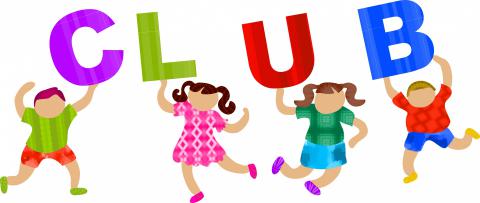 Boys & Girls Club, 2-5:00 pm Monday-Thursday.All students please meet in the cafeteria by the stage no later than 2:15pm.
Striv2B Club, 2:15-3:30 – Mondays in room C101.We would love to       see you there.
LEAP Club, Tuesdays from 2-3:30pm in the LGIA room.
Falcon Fitness, Tuesdays and Thursdays, 6:30-7:00 am
Writer's Club, Tuesday 11/13 room C108, 2:05-3:00 pm.
LaVenture LGBTQ+Friends Club, Mr. Pemberton's room (the previous Tech Lab) from 2:15 to 3:00. Please come join us. If you have questions, see Mr. Pemberton or Ms. Quall.
Champions League – morning soccer in the main gym on Wednesday mornings at 6:15 a.m. Contact Mr. Strom for more information. Open to everyone.
BE REAL Club – Girls empowerment club, 2:15-3:15, every Thursday, Ms. Oommen's office.
Origami Club, this Thursday at lunch in Mrs. Schuh's room, C102. Bring your lunch, WE WILL BE FOLDING TURKEYS! We meet every WHITE THURSDAY, unless otherwise informed.