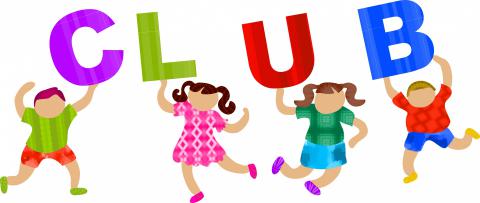 LaVenture Boys & Girls Club, Monday-Thursday 2:00-4:30. Start in the LGIA room.
Early Morning Soccer, 6-7 am, every Monday and Wednesday that we have school.
Falcon Fitness, 6:30-7:00 am, Tuesdays and Thursdays in the Weight Room next to small Gym, open to all.
Writer's Group Club, Tuesdays @ 2:00-3:00 pm in Ms. Huddle's room # C108. Come and write with us! Stop by and get your permission form for Young Authors.
Migrant Leaders Club with Ms. Blackmore, Wednesdays @ 2-3:30 pm, in Ms. Mendoza's room # C106.
Ukulele Club, Thursdays @ 2-3:00 pm, in Ms. Vaughn's room # C103.
LEAP Club, Tuesdays or Thursdays @ 2:00 in Mr. Santana's room E-102.
STEM Club, green Fridays, 2-3:00 pm in room C101. We are making catapults! Everyone welcome! Be sure to have a way home.