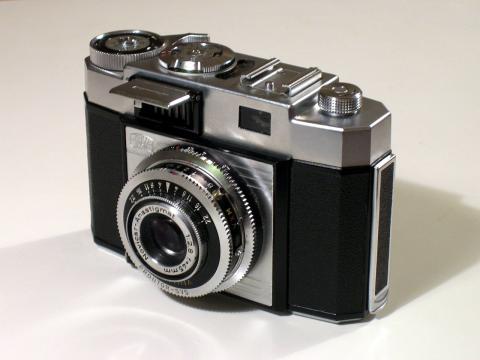 Fotos estudiantiles, ¡una vez más!/School Pictures, one more time!
¡Estamos emocionados de anunciar oportunidades para que los estudiantes tomen fotografías escolares! We're excited to announce (again!) opportunities for students to take school pictures!
el 4 y 5 de marzo/March 4 & 5, 2:30-7:30 pm
Haz clic para detales/Click for details
A continuación encontrará detalles sobre enviar su fotografía de forma segura desde casa. Below, you'll find details for how to safely take and submit your pictures from home.
Take your own photos and send them in at this link: https://hjeshare.com/eShareh/index.html and enter the code "Falcons" (Capital F!).
Feel free to send in other photos you want in the yearbook too. We're planning on contributing some pages too many different things - workspaces and desks, clubs, classwork, and other things that affect us this year in different ways than before.