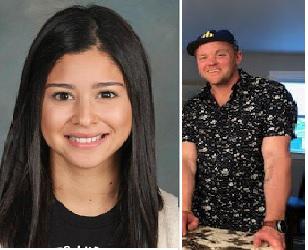 Click on the link below for an introduction to Ms. Rodriguez, Mr. Napolitano and Ms. Coe.
Introduction to Counselors Video
Connecting with your counselor
Please click on the link below and fill out the form if you'd like to talk to our counselors, Ms. Rodriguez, Mr. Napolitano or Ms Coe. This can be for anything--questions about online learning, things you are needing, checking in, or just for quick hello.
Conectar con tu consejero
Estudiantes: Complete este formulario si desea hablar con Sra. Rodríguez, Sr. Napolitano o Sra. Coe. Esto puede ser para cualquier cosa, cosas que necesita tu o tu familia, o simplemente para un saludo rápido.