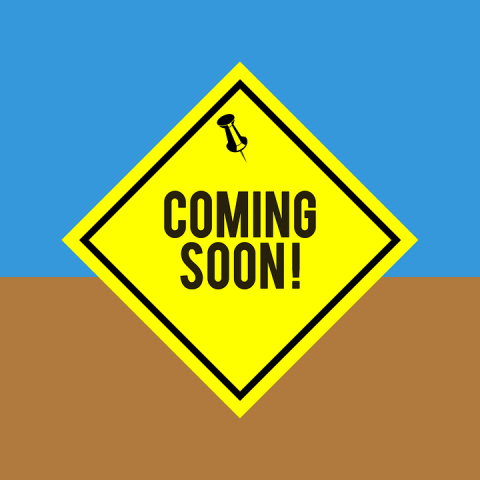 Traffic revision for dropping off and picking up students from school.
Sometimes morning traffic at LaVenture can be very heavy. Included in this newsletter (and on Remind) is a link to a map that may help make student drop-off go more smoothly and quickly. The map has greater detail, but here are three simple items to keep in mind:
Because of bus traffic, do not drop students off in the south parking lot
You may drop students off on the sidewalk in front of the school if you are driving NORTH on LaVenture.
If you pull in the north parking lot to drop off, pull forward as far as you can (in front of the gym) and drop students whenever you are at the curb. You do not need to drop them right at the door.
Click here for link to revisions - English and Spanish